Under New Management
Incall Full Body Massage

Per 30 Minute Session No-rush service guaranteed Intimate service with a lady of your choice. Save £10 when booking an hour Showers, video and towels provided

Incall Full Body Massage.

Per 45 Minute Session No-rush service guaranteed Intimate service with a lady of your choice. Save £10 when booking an hour Showers, video and towels provided

Incall 2 Girls Full Body Massage

2 Girls for a 30 Minute Session Play with two of our beautiful girls. Showers, video and towels provided. No-rush service guaranteed

Incall 2 Girls Full Body Massage

2 Girls for a 60 Minute Session Showers, video and towels provided. No-rush service guaranteed

Incall Full Body Massage

Per 60 Minute Session No-rush service guaranteed Intimate service with a lady of your choice Save £10 when booking an hour Showers, video and towels provided

Outcall

Per 60 Minute Session The girl of your choice will come to you 100% discretion guaranteed Enjoy in the comfort of your hotel or home No-rush service

Outcall

Per 120 Minute Session The girl of your choice will come to you 100% discretion guaranteed Enjoy in the comfort of your hotel or home No-rush service
Angels Health Massage has built an enviable reputation in the entertainment industry and is Cardiff's Longest running VIP Massage Parlour. The Establishment is now under New Management which has a priority to maintain it's excellent customer service record.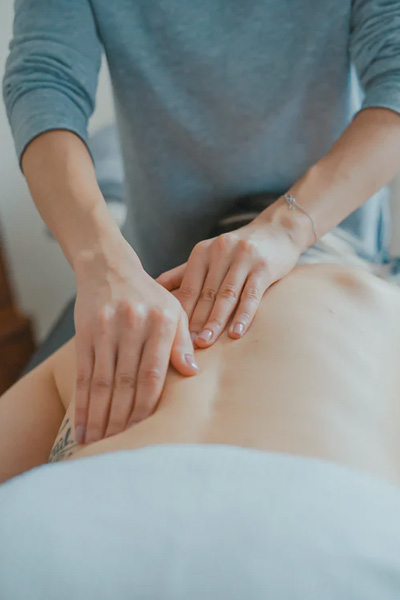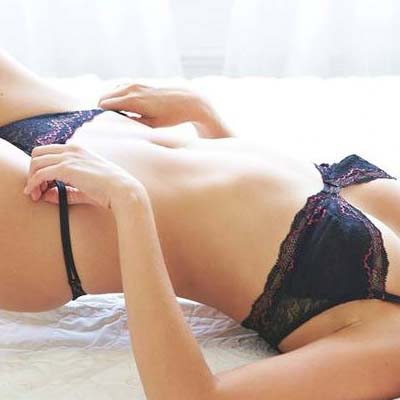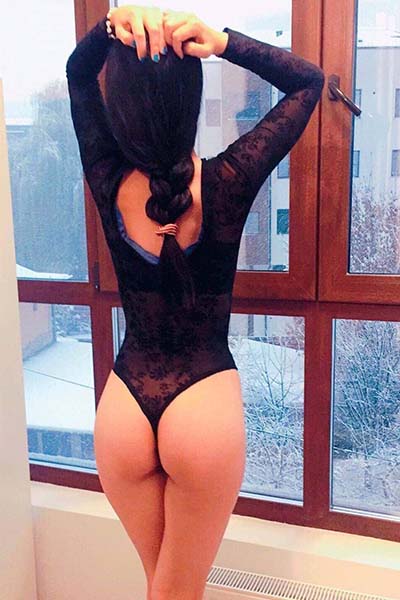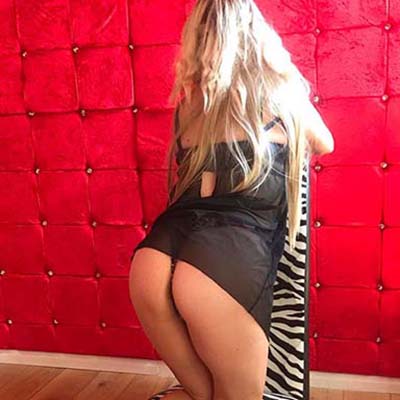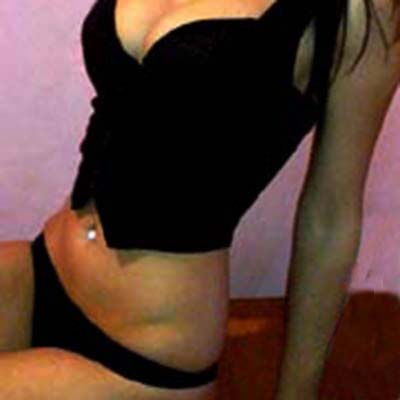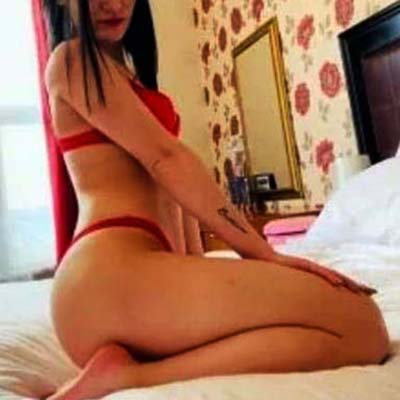 Cardiff's Longest running VIP Massage Parlour
Angels provide the ultimate in discretion and private luxury and offer a great service. partnered with some of the highest calibre of female escorts.
Why not call us today and get stress free the Angels way!.
Look at what we can offer
Incall or Outcall.
The girl of your choice will come to you.
Enjoy in the comfort of your hotel or home
Play with two of our beautiful girls.
100% discretion guaranteed
Showers, video and towels provided
Massage from a lady of your choice
Save £10 when booking an hour
Masseuses at Angels are chosen for their stunning good looks, friendly personality, enthusiasm, charisma and diplomatic ability in addition to the talent of conversation and relaxation. One has to always remember that the objective of a massage is always relaxation and Angels have a special talent to do that.